23 Productivity Secrets ($9)
FREE

DOWNLOAD & GIFT FOR ALL SERIOUS NETWORK MARKETERS
20 Year Network Marketing Vet & 7-Figure MLM Earner reveals how to Recruit Quality Leaders into YOUR MLM business even if you are just getting started. 
1 MAN RECRUITED 1,277 REPS?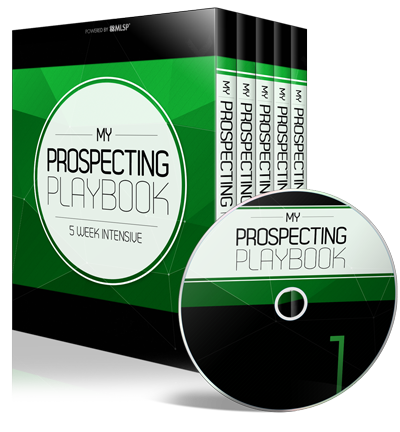 FREE TRAINING: 'No BS' interview unmasks how a power prospector was able to Sponsor 1,277 people into ONE MLM business.
Categories